Residential
Home service is comprised of 3 things, installation, maintenance, and service. We do whatever you need to improve your homes heating and cooling needs.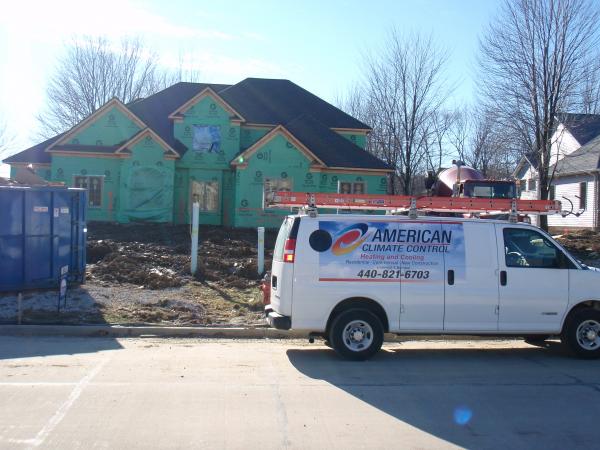 This recent project is a 3,200 sq. foot home in North Royalton, we installed a heat pump with an air handler and zoned the house with 3 zones. (1st floor, 2nd floor & basement)
Installation
We do replacements and new construction. Our timeliness and cleanliness will amaze you. Call us for a free no hassle estimate today, 440-821-6703.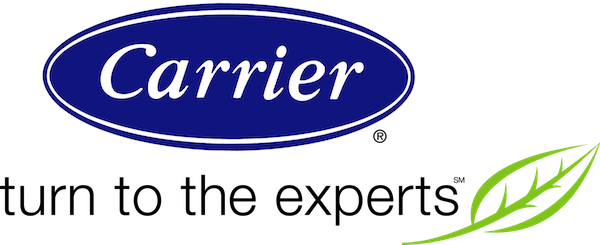 To get pre-approved for financing, apply today with GE Money.
Maintenance
Yearly maintenance is recommended for all equipment for them to perform at their full efficiency. An inefficient unit has to work harder than a clean and serviced unit, thus raising your energy costs. We service and clean: furnaces, air conditioners, air cleaners, and humidifiers.
Service
We service every brand of furnace and air conditioning units at the lowest rates around. We do not charge time and a half for nights or weekends. Our $75 rate includes service, trip charge, diagnosis of the problem, and tax. We have what you call true 24 hour service. When you call you get a technician who can respond to your needs, not an answering machine.